Mita silicone wiper blade-- Get together in Shanghai for a win-win future!
The 2019 Shanghai Frankfurt Auto Parts Exhibition has come to a successful end. This exhibition has attracted 150,000 professional buyers from 143 countries around the world.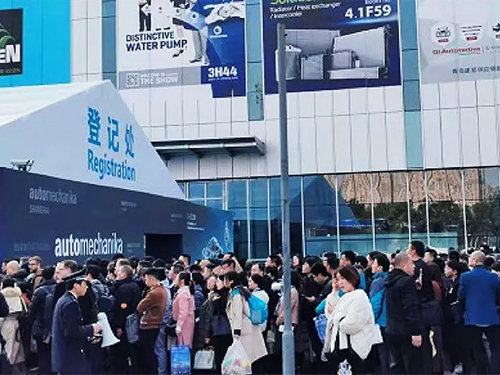 As the most authoritative and professional international exhibition, Automechanika Shanghai has attracted much attention from the industry since it was held. Now it has been successfully held for 15 sessions. Miita silicone coating wipers have been invited 4 times since entering the Chinese market Exhibit.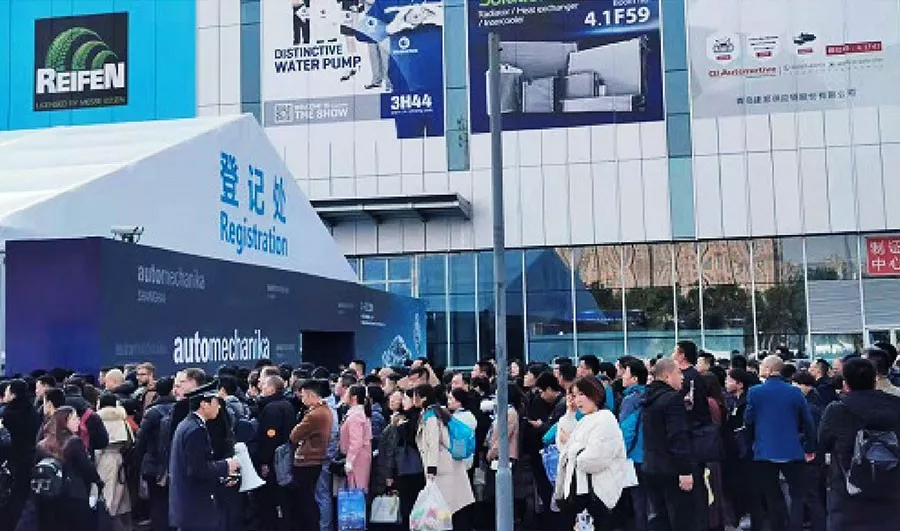 The patented technology, real coating, the Mita silicone wiper on-site demonstration of the actual vehicle effect, has been highly recognized by industry at home and abroad. Many professional buyers can't help but use their mobile phones to shoot and record the clear effect of Mita silicone wiper ant its' super water repellent effect. The scene was full of praise!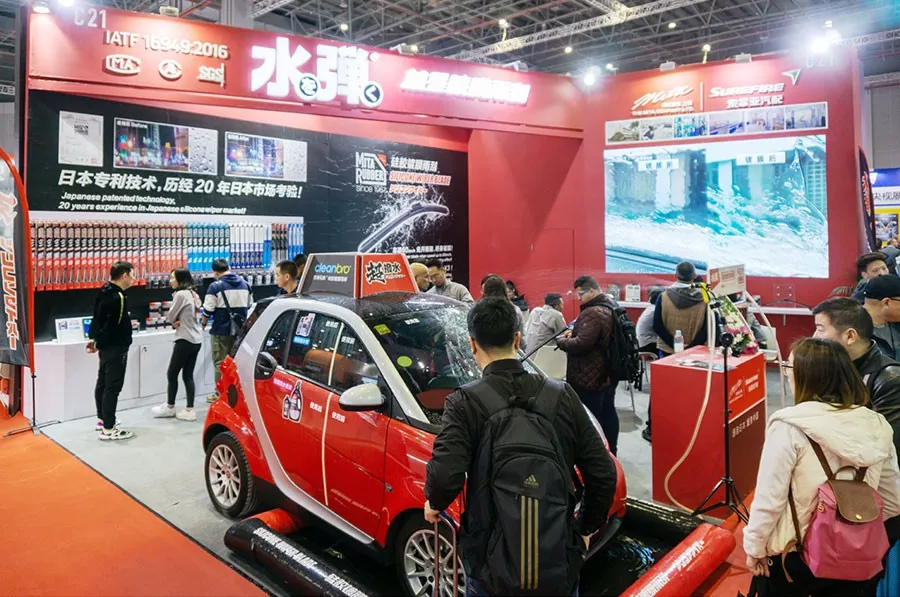 The editor found that compared with the previous exhibitions, the number of "silicone wiper" brands that are not high in quality and technology is significantly reduced. In recent years, as consumers' perceptions have become more rational and comprehensive, the brands of "unqualified quality, unstable products, and inadequate services" have disappeared into the tide of the automotive aftermarket as "a flash in the pan". Because professional buyers know that choosing a "unreliable" brand products, not only waste money, but the customer's trust in you over years is more lost.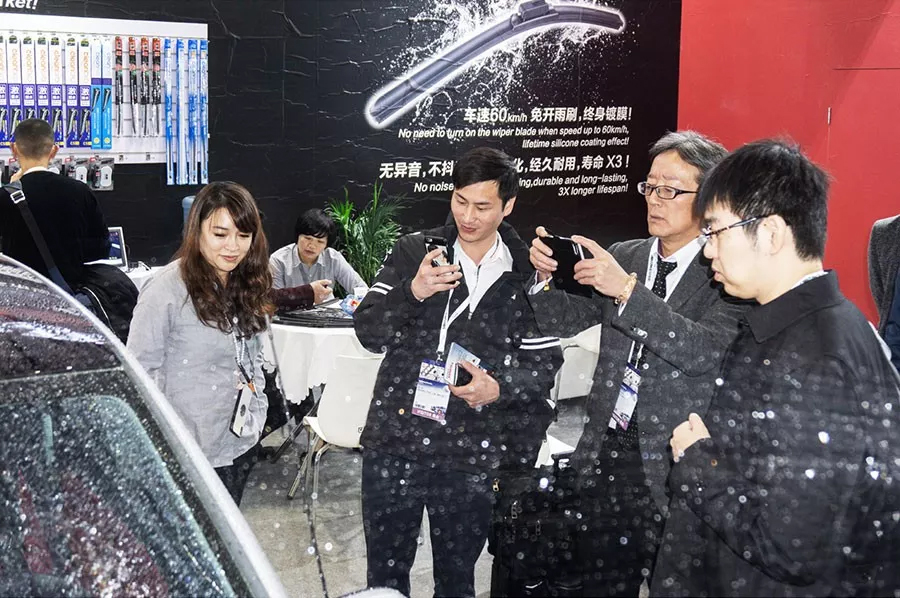 Whether a product is stable, we must first confirm whether it has passed years of market certification and the technical strength of the manufacturing company behind it.
For more than 20 years in the field of research and development of silicone-coated wipers, Japan's mita has insisted on using Japanese raw materials, strictly implementing the BfR food hygiene law and FDA standards, and optimizing the formulation of the Chinese market with relatively complicated environments. This is why Miita silicone wipers have more and more customers, and its reputation is getting better and better.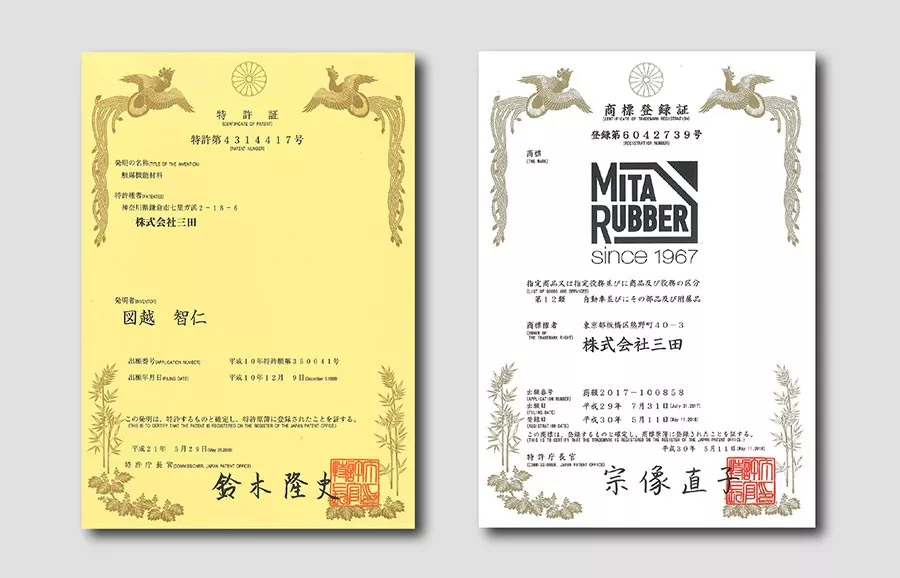 Let's follow our camera and review the wonderful charm of Miita silicone wipers in this event.