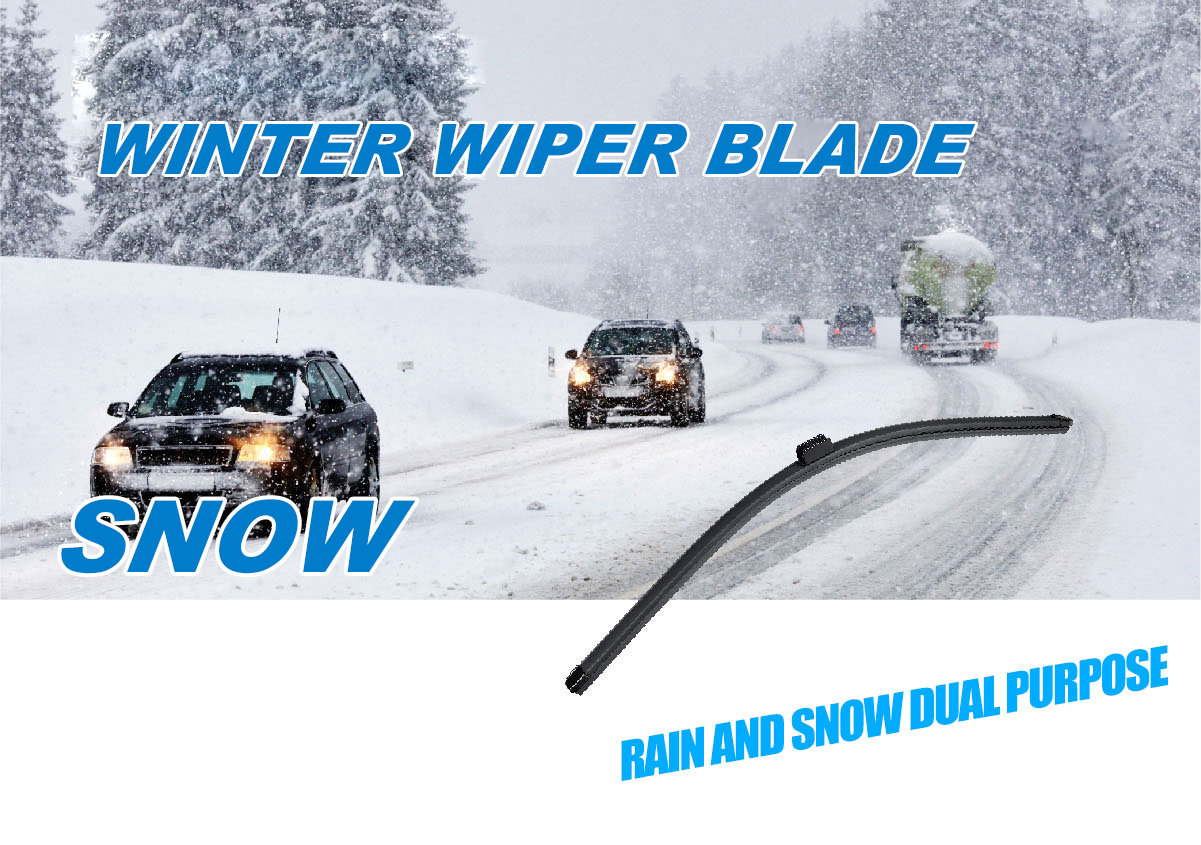 The integrated closed streamline design effectively prevents the freezing of the wiper caused by snow and cold weather in winter. At the same time, it also solves the problem that the appearance of traditional snow wiper blade is bulky and unsightly.
The shape of rubber refill is specially designed according to snow wiping principle, which solves the general problem that the resistance of normal wiper refill is high and immovable when it wipe snow.Easy remove snow , fast wipe rain.
The rubber refill is made of silione coated rubber with the best weatherability. It can withstand low temperature of - 50℃ and high temperature of 250℃,which not harden in winter and deform in summer. Universal for all seasons, without seasonal restrictions. Designed for snow-wiping environment.
The super-coating effect can prevent the accumulation of rain and snow on the glass and ensure safe driving.