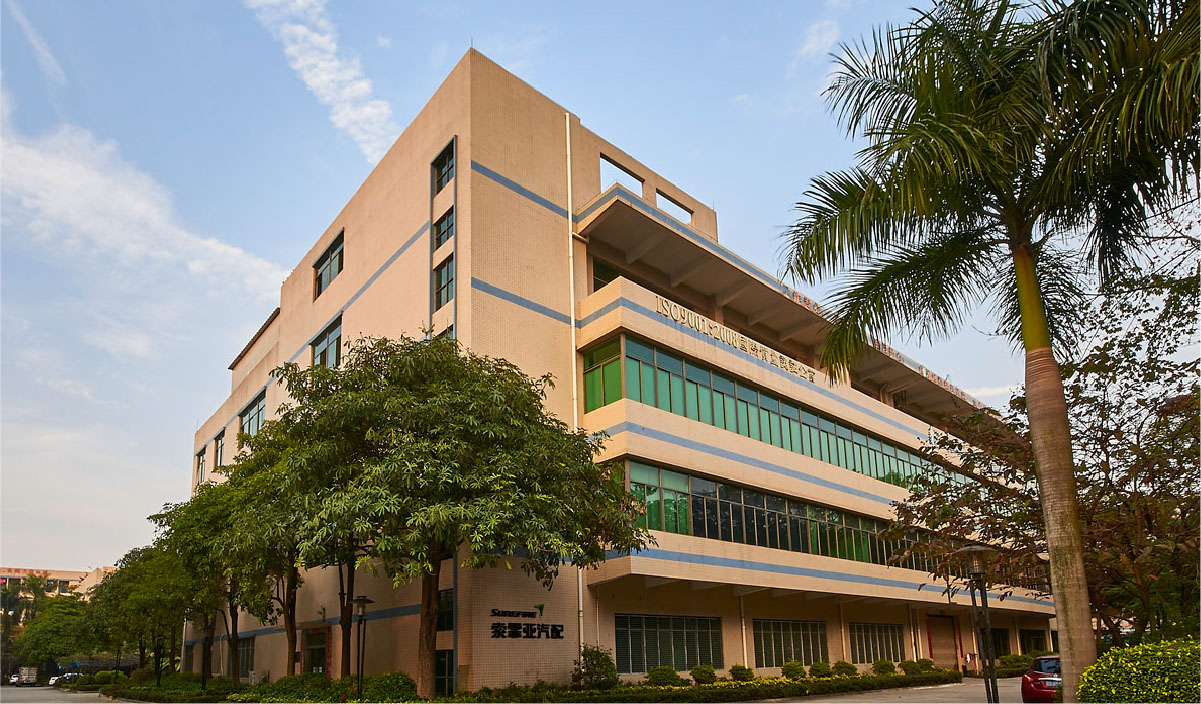 Dongguan Surefire Auto Parts Co.,Ltd.
  As a strategic partner of Mita Japan Co., Ltd., relies on Japan's more than 50 years of wiper production experience and 20 years of silicone coating core technology,Surefire has passed the IATF16949:2016 Automotive and parts quality management system certification with strict Japanese production management as standard.
  Our main product ranges include: all kinds of high-quality car wipers, silicone wiper blades, rubber wiper blades, boneless wiper blades, multi-function wiper blades, snow wiper blade, rear wipers and all kinds of wiper refills, silicone wiper refills, glass cleaner, glass coating agent, car wash shampoo and other car beauty care products.
  Our core products: silicone wiper blades.Applied in 1998 and obtained the Japanese international patent certification in 2008, the products have been marketed and sold in the Japanese market for more than 20 years. Adhere to the use of silicone materials imported from Japan and technical formula, which makes the inside of the refill integrate with special coating factors.Each time the wiper is turned on, the coating layer will be automatically restored, thus achieving a sustainable water repellent effect,which maintains a clear vision even without turning on the wiper at high speeds.With super good weather resistance, no deformation at high temperature up to 200℃ and no hardening at low temperature to -50℃,the lifespan of silicone wiper blade is 3x longer than the normal wiper blade.
  Surefire's products have passed the relevant quality inspections of the country (CMA, SGS). The products sell well in Japan, Southeast Asia, Europe and America, and serve the automotive aftermarket in many countries. We have rich experience in building partnerships with OEM,OES or other customers. We always take the win-win cooperation as our ultimate goal and look forward to becoming a loyal friend of your business, working together for social progress and creating the future.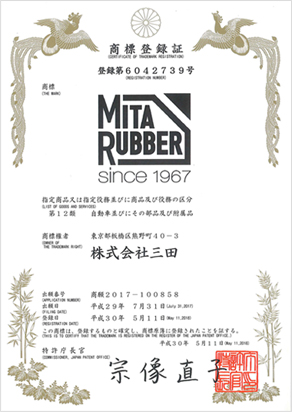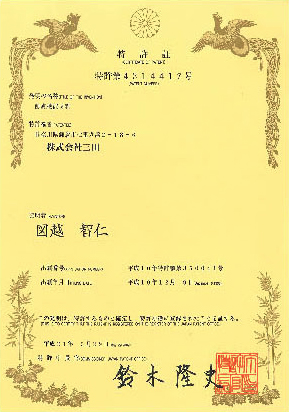 THE MITA COMPANY,LTD.
Founded in 1967, the Mita company has been engaged in the R&D and production of automobile wipers, silicone wiper blades and various car coating & beauty care products for more than 50 years.
As the pioneer of silicone wipers in Japan, the Mita company has been able to dissolve special coating factors into the wiper refills and ensure its uniform and long-lasting release after many years of market validation and improvement. This special modified silicone material was applied in 1998 and obtained the Japanese international patent certification in 2008. It breaks the shortcomings of the traditional wiper blades with short service life, easy aging, blurred vision and so on. The silicone wipers can truly achieve no aging, no deformation, 3X longer service life, strong water repellent effct and lifetime coating effect. The material meets FDA international standards and lead the international level.
For many years, Mita silicone wiper blades have served Honda, Toyota, Suzuki, Audi and other major automobile brands in the after-sales market, as well as major automobile department stores in Japan, and have been sold in Japan for 20 years.

Headquarters
THE MITA COMPANY, LTD.
40-3 Kumano-cho, Itabashi-ku, Tokyo 173-0025 Japan
TEL:+81 3-5995-0028 FAX:+81 3-5995-0036

Kyushu Branch
221-2,Furunomachi, Tosu-shi, Saga 841-0038 Japan
TEL:+81 942-85-8709 FAX:+81 942-85-8719

Aomori Factory
56-18 Bodaigi Shichinohe-machi, Kamikita-gun, Aomori Japan 039-2716
TEL:+81 176-68-2771 FAX:+81 176-68-4441

Thailand Factories
Gomuya(Thailand) Company, Ltd.
Neriya(Thailand)Company, Ltd.

China Factory
Surefire Auto Parts Co.,Ltd.

Vietnam Factory
Clean Company Ltd.

USA Office
ARDATH Inc.