2019 All in TUNING Refitting Auto Exhibition
October 18th - October 20th, 2019, the three-day 2019 All in TUNING Refitting Auto Exhibition(referred to as the 2019AIT Refitting Auto Exhibition) was held in Guangdong Modern International Exhibition Center.
​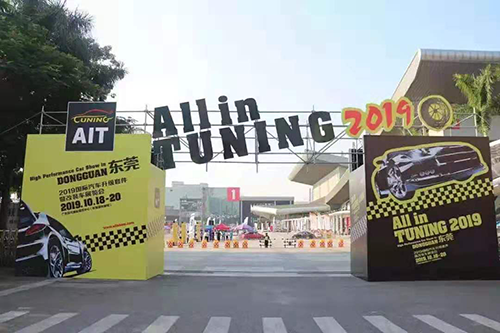 20↓↓↓ Video Review ↓↓↓.
​
With the rapid prevalence and development of the automotive modification industry, the demand for modified spare parts is not limited to the appearance requirements, but also pays more attention to the breakthrough in performance. From the point of view of the heat of automobile wipers, the majority of car owners are not satisfied with the problem that the traditional wipers cannot wipe clean, but more need to change the performance of the wipers.

Mita silicone wiper blades understand the needs of all the car owners, which not only has 3X longer service life than that of the traditional wipers, but also has a super-strong water-repellent effect. Even if driving at high speed without turning on the wiper, a clear vision also can be obtained to ensure driving safety.

​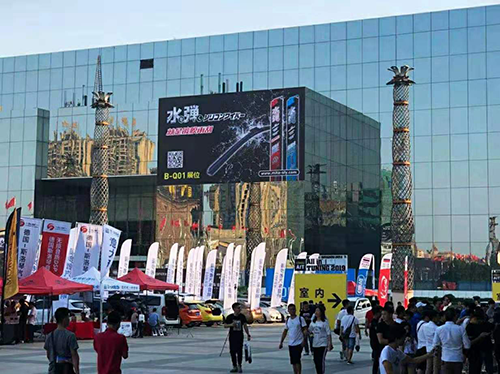 As the pioneer of silicone wipers in Japan, the Mita company of Janpan (mita) has more than 20 years of stable silicone wipers market experience, and its silicone wipers and car beauty care products have passed strict quality inspection at home and abroad,which plays an important role in Japan, China and even in the international market.

​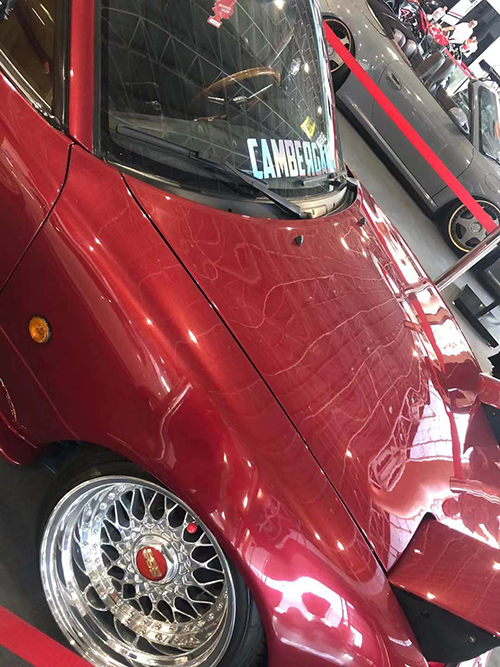 Mita huge advertisement appeared in the most prominent position.

On-site exhibition cars, They all have one common choice - Mita wipers are silicone wiper blades!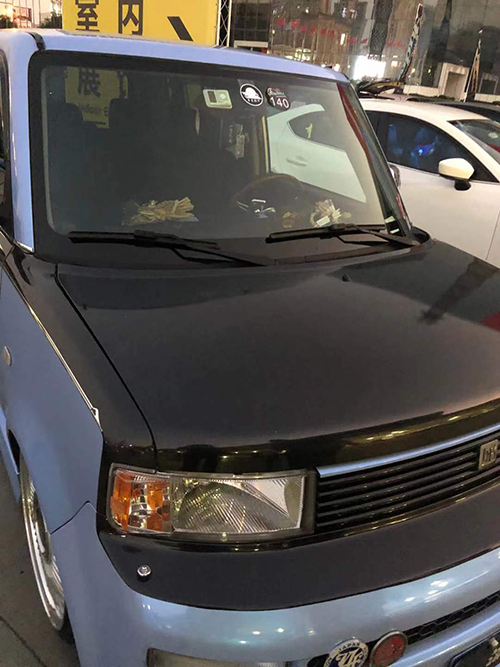 High-end car owners, professionals - The best choice Mita wiper is silicone wiper blade! Thank you for your recognition and always support!
​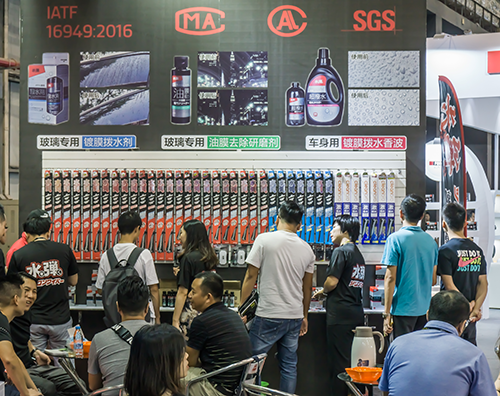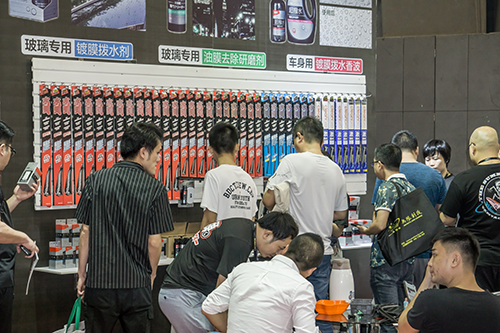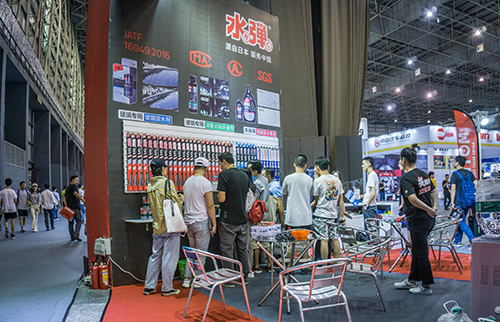 During the exhibition, a large number of customers came for consultation. Nearly 80% of the customers have known about the Mita wiper blades and many have been using it, which has been highly recognized by the owners and peers. The customers who attracted by Mita's reputation came one after another......

​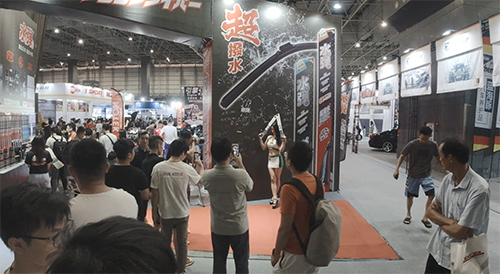 ​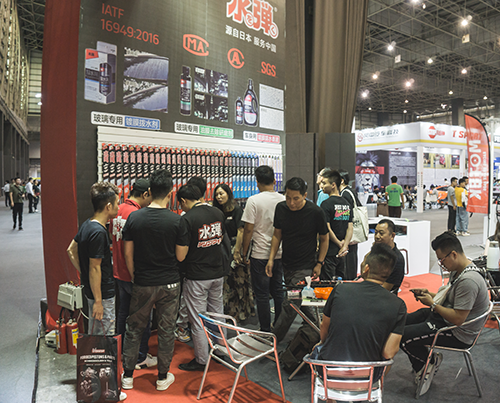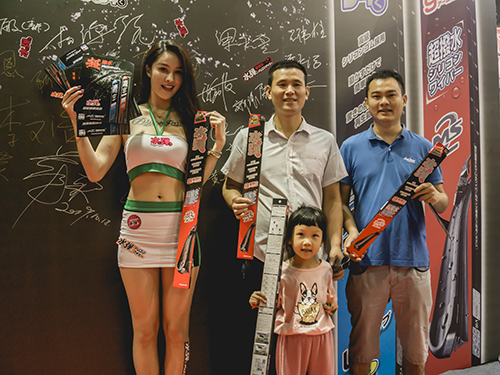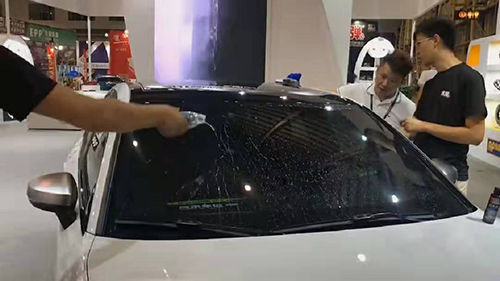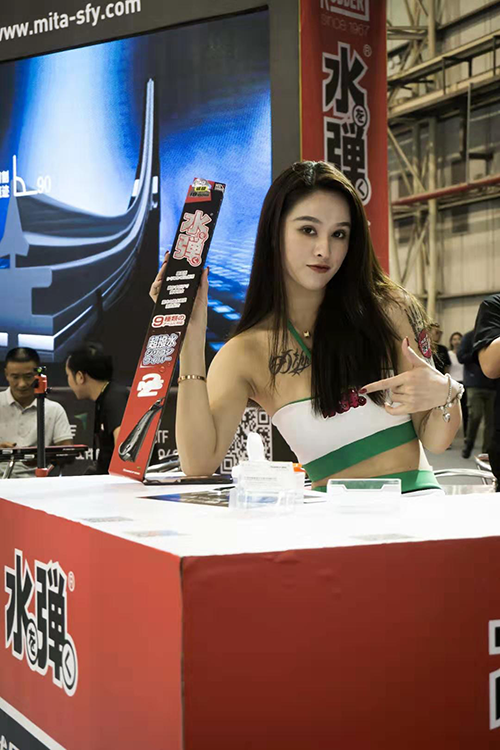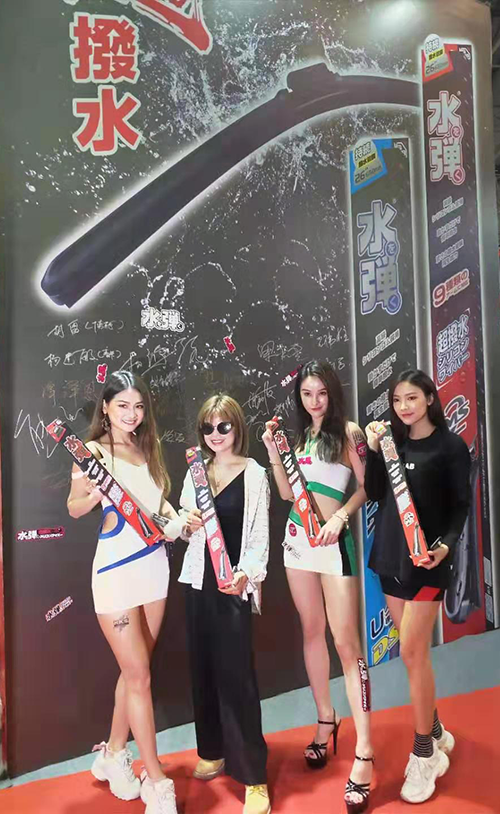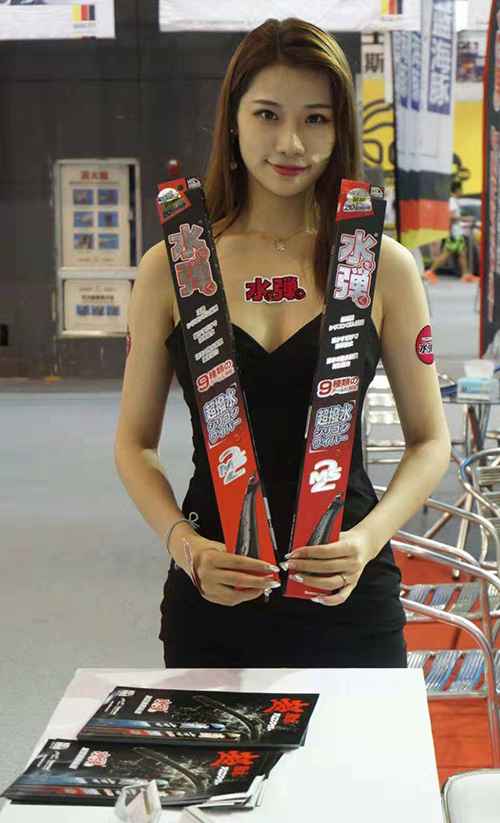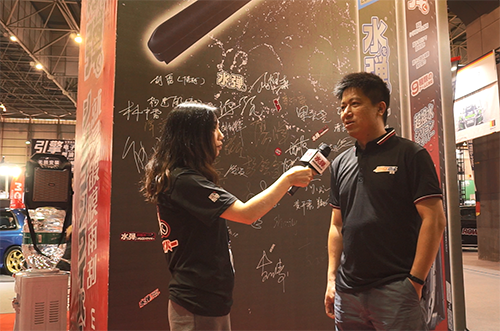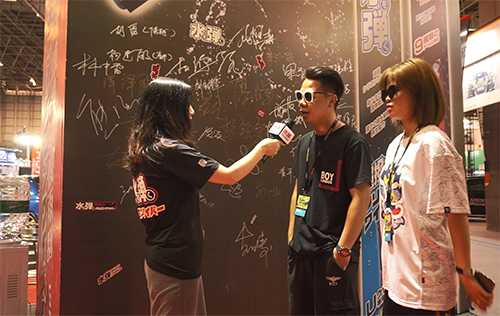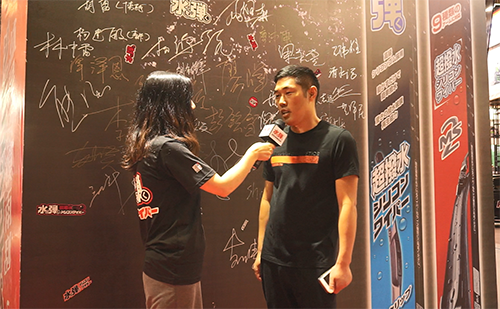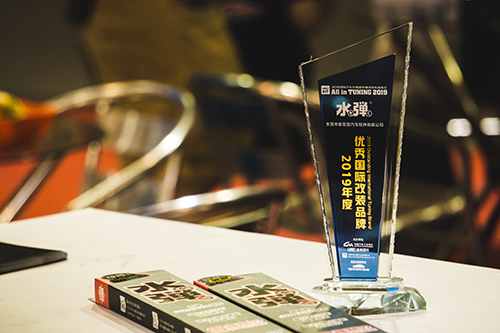 The 2019AIT Refitting Auto Exhibition has come to a successful conclusion. Next stop, Shanghai Frankfurt Exhibition , see you soon!