With the arrival of Christmas in 2019, we are about to usher in a brand-new year 2020. Another 28 days is the traditional Chinese Spring Festival. Friends who want to go back home for the new year, have your car been serviced? Has the wiper been replaced?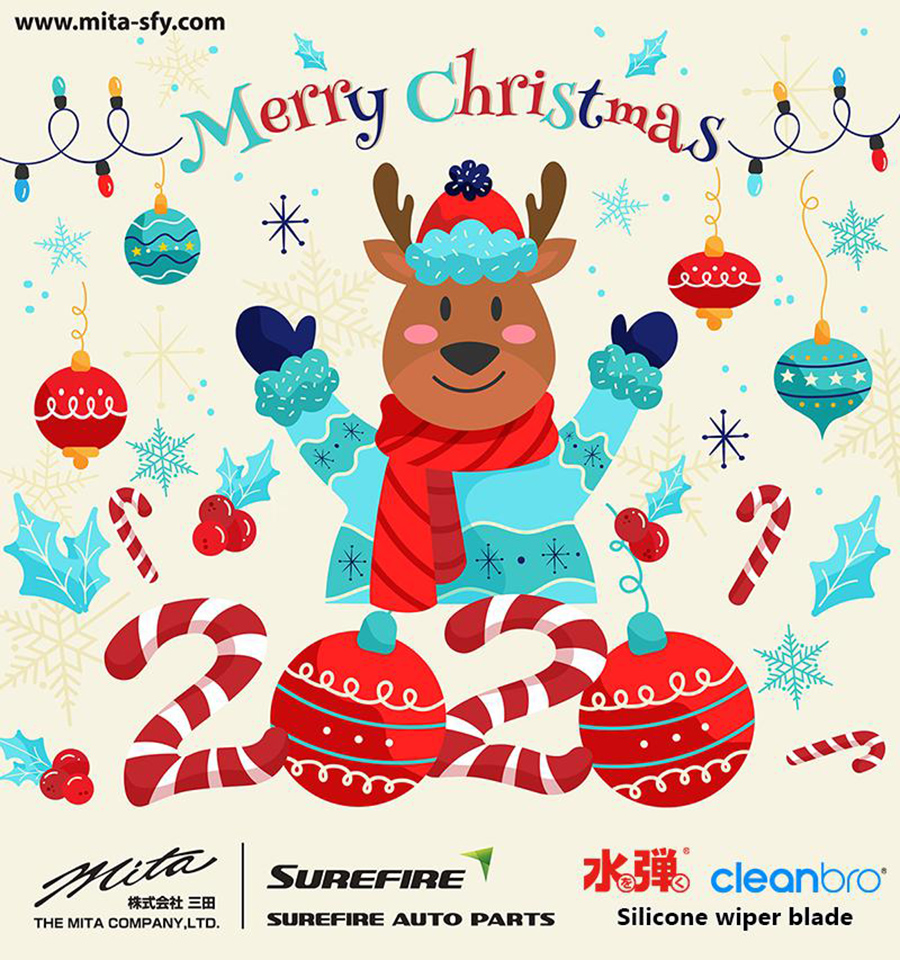 Wish you a Merry Christmas and a Happy New Year!
[water bomb] silicone coated wiper can withstand severe cold and heat! The ordinary rubber wiper will gradually age and crack with the change of temperature and the irradiation of ultraviolet light, while the "water elastic" coated wiper has good weather resistance. It does not deform at high temperature of 250 degrees, and does not harden at low temperature of 50 degrees. Because it is not affected by ultraviolet light, it will never age, greatly extending the service life of the wiper.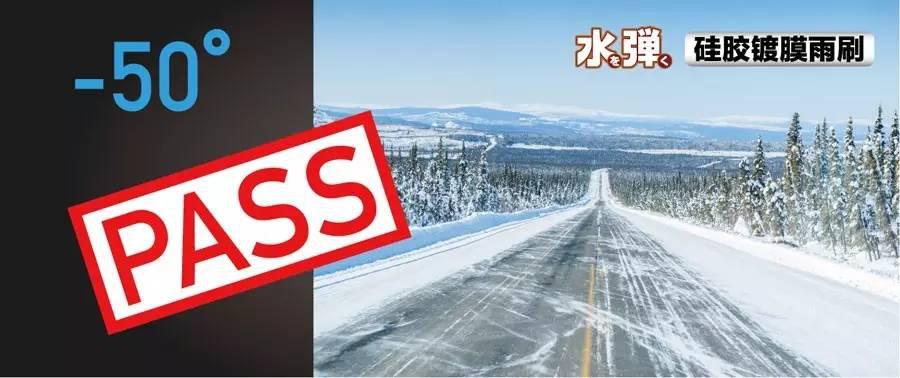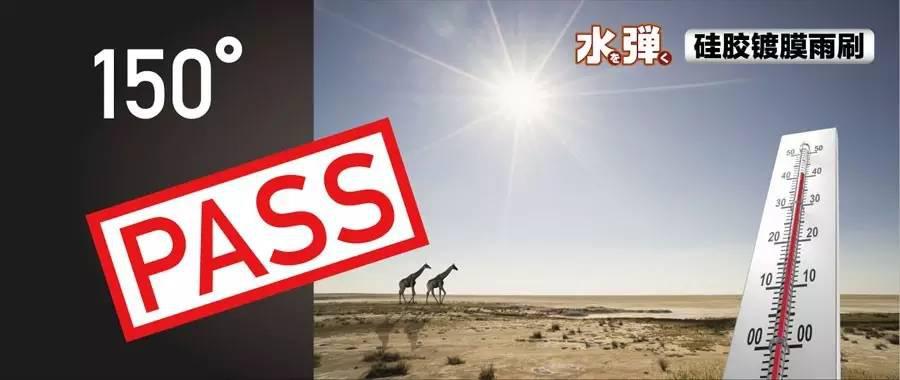 In winter, the "water bomb" coated wiper is used. The car glass does not freeze, and there is little snow. The strong water driving effect makes the rain become water drops and spring up on the glass. It is coated for life, with clear vision, to ensure driving safety.
Spring Festival water bombs, safe home!